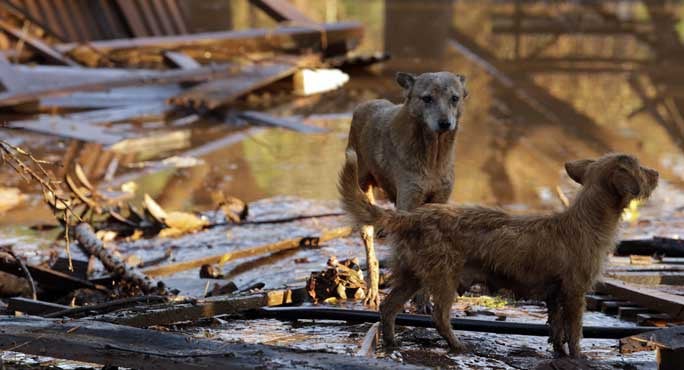 In the aftermath of Hurricane Maria, thousands of people are understandably anxious about returning to or leaving Puerto Rico safely. Many of you have pets and want to be able to take them along.
Unfortunately, as of today, the airlines are not fully capable of transporting people, let alone pets. However, they are working feverishly to return to normal operations as soon as they can. The issues preventing them from transporting pets are:
The airport is currently running on generator power, so there is no air conditioning to keep the pets cooled.

They don't have water, so they can't meet the

IATA

regulations

for transporting live animals.
Until these are in place they cannot allow pets in or out.
At Starwood, we want to provide you with accurate information about all the airlines' status regarding their ability to transport animals. Below is a table that we will regularly update. Whenever we have a status change, we will get it posted here. So be sure to bookmark or save this post so you can check it as often as you need.
Airline

Status

Last Updated

United

United

will now allow pets to fly out of Puerto Rico as Cargo

11/9/2017

American

American will now allow pets to fly out of Puerto Rico when they are accompanied by a ticketed passenger

11/9/2017

Delta

Not allowing pets in or out

11/9/2017