What Will Brexit Mean for My Pet's Travel?
Published on: July 5, 2016 | Author: Starwood Animal Transport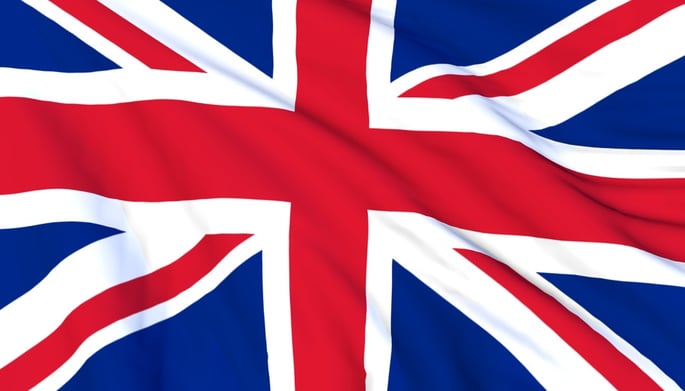 Brexit. What a shock. British citizens have voted to leave the European Union, and now everyone around the world is wondering what will happen next. Here at Starwood Animal Transport, we know pet parents who are planning an international move are especially concerned. Will your pet's travel plans be disrupted? What should you do?
Already we are hearing your questions. These may sound familiar, even if your specific country is different:
I live in the UK and I'm scheduled to move to another EU country in the next couple of months. Will my pet's passport still be recognized? Do I have to obtain new paperwork? Do I have time? What if the remaining EU countries retaliate by not allowing my cat or dog to enter their country?
I'm scheduled to move from the UK to the United States (or elsewhere). Will my pet's EU Pet Scheme passport still be recognized?
I will be moving to England from another country within the European Union. Will the British still recognize my pet's passport? Will my cat or dog have to be quarantined now?
I'm planning a move from Houston to London in the fall. I have already read the British pet import requirements – are they likely to change?
Obviously this situation is extremely complex and could take years to sort out. Perhaps pet travel isn't top of mind with international leaders, but it certainly is with pet owners. And with us here at Starwood. An international move is frazzling enough under the best of circumstances. And you need to keep pushing forward with your moving plans, pets included, because you have a time table to meet.
The big thing we want you to know is that nothing is changing right now, so you can proceed with your pet's current travel plans. We are watching the situation very closely, and when something does change Starwood will be on top of it. So sit. Stay. And stay tuned.
Subscribe to the Blog
Enjoy our content? Get them sent to your inbox!
Subscribe Now!
Related Posts
Why Choose a Pet Transport Company to Move Your Pet
If you need to move your pet any significant distance, there is one simple reason why you should hire a pet transport company ...
Read More