Pet Transportation Designed for Military
We are proud to offer discounted pricing and specialized services for active duty military and veterans.
Request a Quote
We work with military families every week to safely transport their furry family members to bases around the world, including Hawaii, Germany, Italy, Japan, and Korea to name a few.
We offer a range of services from door-to-door to budget-friendly options based on your needs. For those in active-duty or veterans, you will receive discounted pricing and additional services, including the Pet Protection Plan at no change.
Take a look around our site, read our reviews, and discover why so many military families choose us to help transport their pets.
It's one decision that will provide a lot of peace of mind!
Request a Quote
Trusted
USDA-certified for pet transport with TSA driver background checks.
Safe
Relationships with veterinary clinics across the U.S. plus 24/7 on-call vet access.
Secure
Interior and exterior monitoring cameras plus dual A/C temperature control.
Reliable
24/7 dispatch team available to ensure your pet arrives on time no matter what.

How Military Moves Work
You will have a dedicated support team that works closely with airlines and custom agents around the world and understands each step of the journey. Pet travel rules change frequently and a small oversight can lead to enormous headaches, delays, and expense. We will ensure your pet has the safest and most stress-free travel experience possible.
Read more about our services and check out our reviews. They tell the story!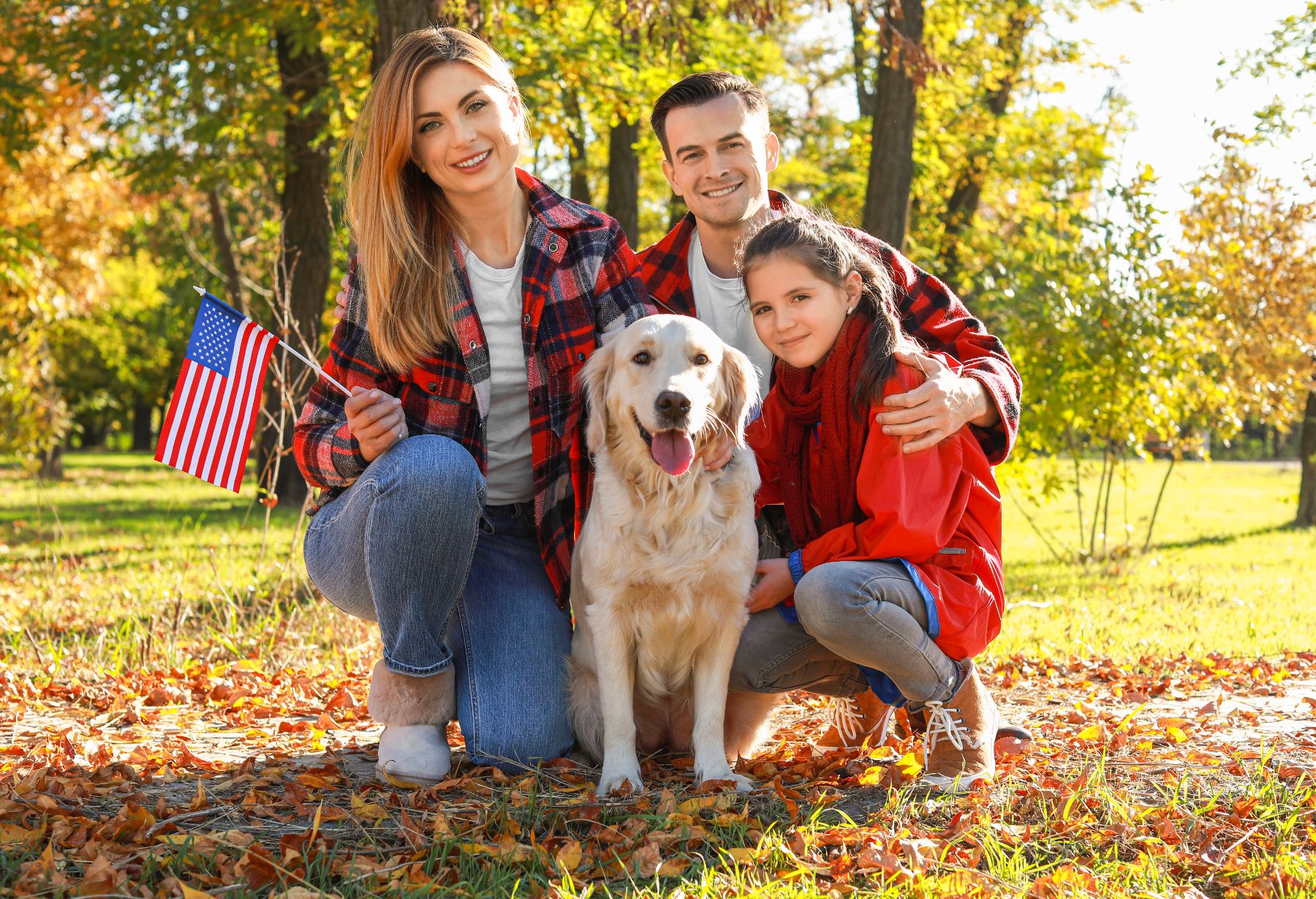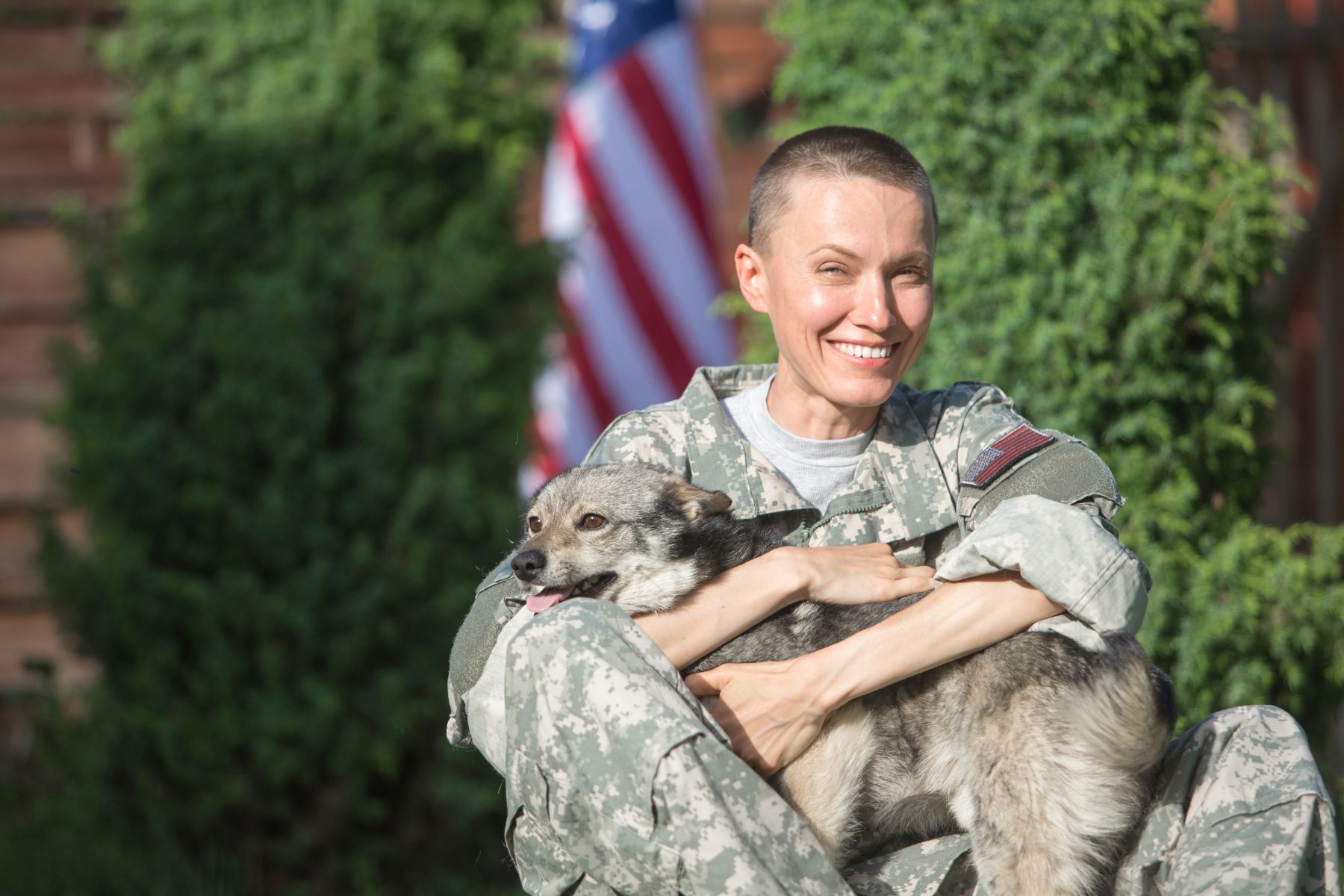 Pet Travel Resources
Don't Tranquilize Your Pet During Air Travel - There's Better Options
Allaying your concerns about pet travel is part of our job here at Starwood. We're happy to do that because we're pet owners ...
Read More